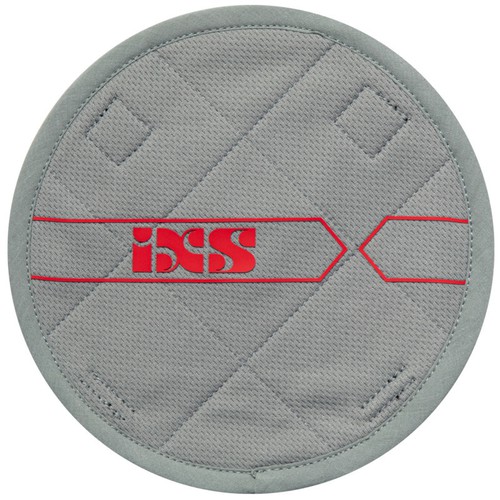 Headcool
Headcooling for under the helmet
Evaporation cools the iXS headcool for up to 8 hours depending on temperature and humidity.
Antibacterial equipment
Can be easily attached to the helmet with elastics
Application:
This product works best in low to medium humidity environments. The amount of airflow determines the cooling effect.
Operation:
Soak the vest in water for 1-2 minutes until saturated with water.
Squeeze out the excess water, do not wrinkle.
Ready to wear and cool.
Care/cleaning:
Machine home wash 40 degrees Celsius. Only hang dry, do not iron, do not dry clean, no industrial laundry and no bleaching.