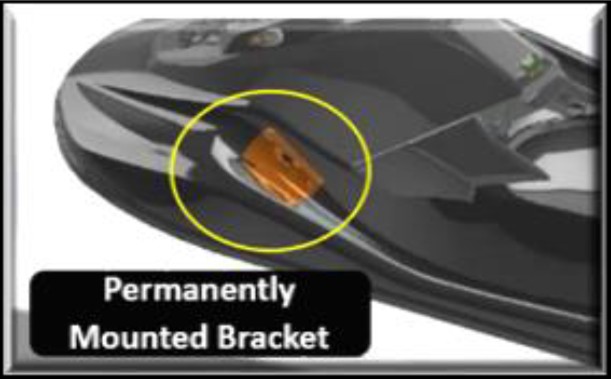 VX/GP Footwell Speakers
VX & GP Footwell Speakers W/EcoCast
Last year we introduced the speakers for the Jetblaster and EX. Now they are also available for the VX and GP models in Black and White.
Key Features:
•
Removable, wireless Bluetooth footwell speakers with new
EcoCast
technology.
•
EcoCast
technology enables 1 device to connect with over 100 other devices.
•
Mounting brackets are permanently mounted on unit. (from MY23)
•
Speakers are quick-release removable for charging, listening on the beach, etc.
•
Speakers float and play at the same time
•
Playtime: 50hrs at 50% volume, 10hrs at max volume
•
Speaker Type: 3 speakers (5.25" woofer, 3.7" mid-range, 1"tweeter) in each housing